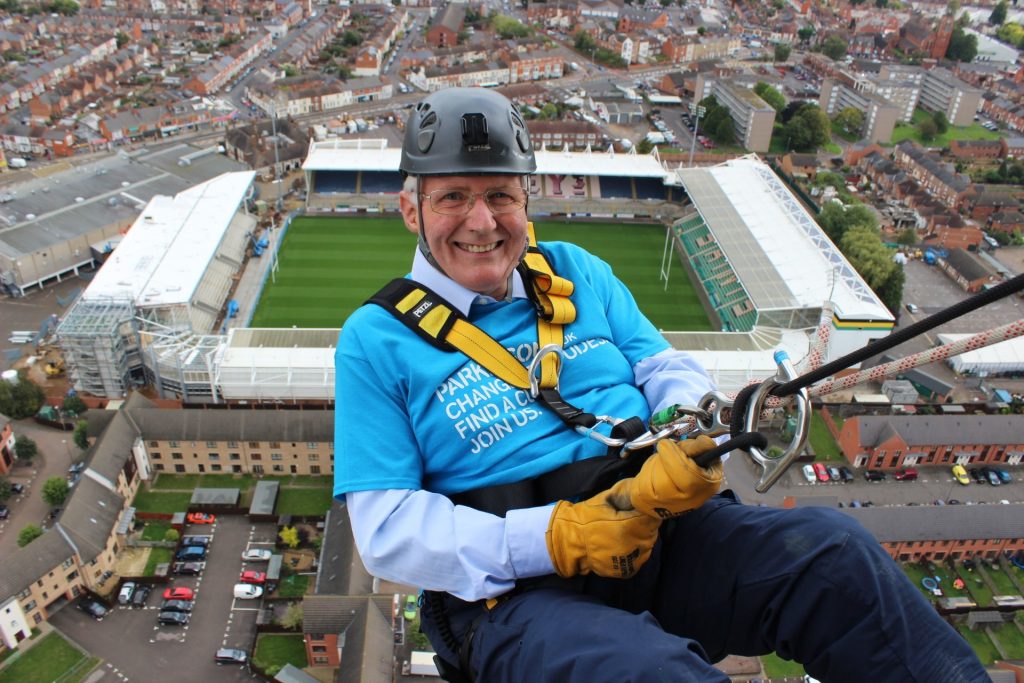 Fundraising is one of the most important activities in all Rotary Clubs – ours is no different. Without the magnificent work done by our members we would be less able to make the donations we do to charities.
Traditionally, Wicksteed Park in Kettering has been the venue for our annual Charity Dinner. Previously called the 'Sportsman's Dinner' it has helped the club to raise money, both from raffle and auction prizes. Around 300 guests have given generously whilst being entertained by speakers who have embraced the fundraising purpose of the evening and often helped with their own donations to the auction.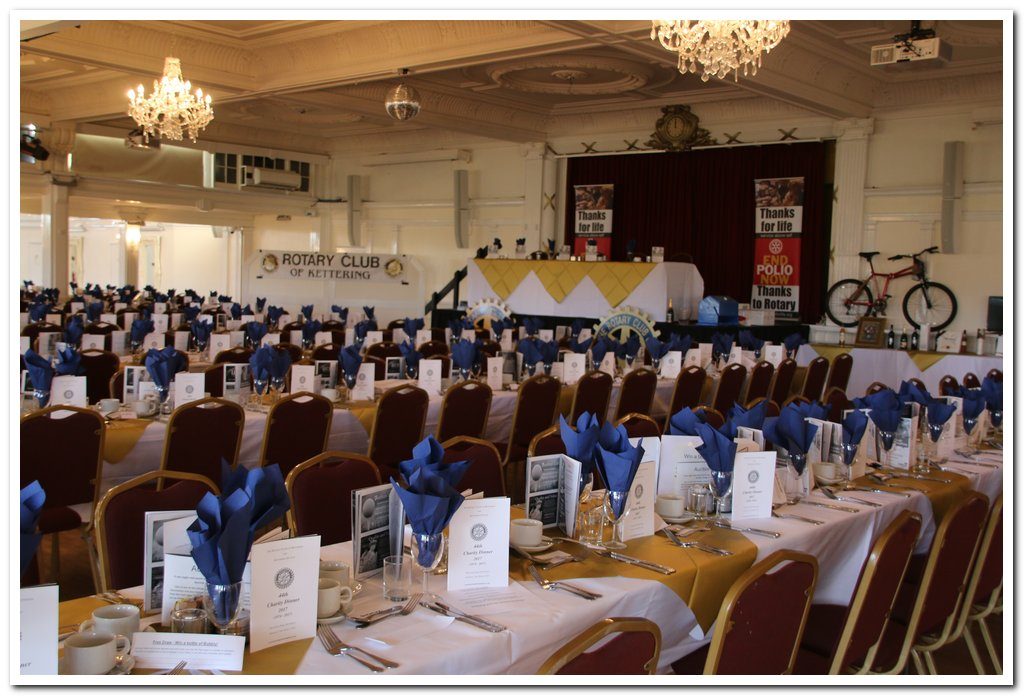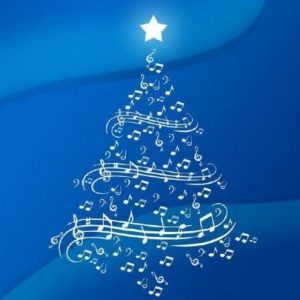 We are indebted to the Kettering Salvation Army whose Citadel on Rockingham Road has been the venue for our Christmas Concert. The event is a must in the town's calendar and the large room is always full to capacity. This is a Christmas highlight and helps raise funds through generous donations from the assembled audience.
Wicksteed Park has been the venue for our annual Dragon Boat Racing event held in September. The event is hosted jointly by our club and the clubs of Corby Phoenix, Kettering Huxloe, Rushden and Rushden Chichele. The contributions made by each team, together with collections made on the day, result in a major boost to our charitable funds.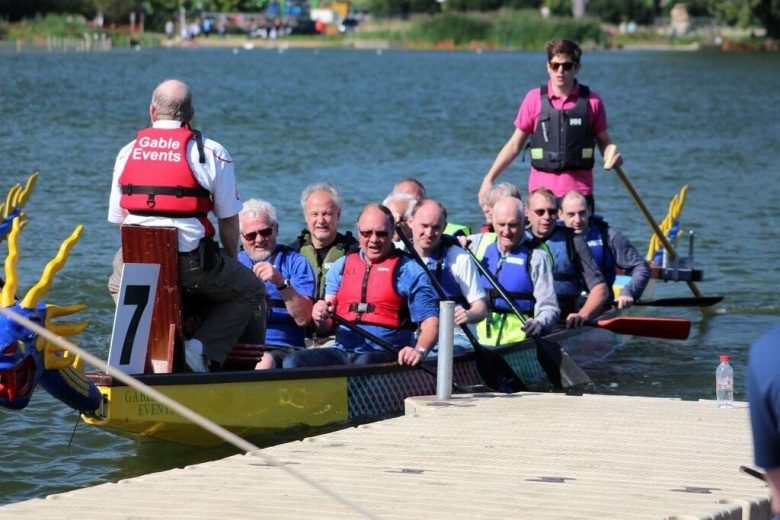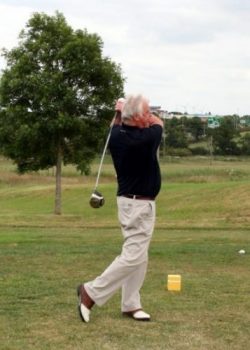 For the golfers among you our annual Charity Golf Day takes place at Kettering Golf Club in July. The event usually attracts a great turnout of teams playing for the array of trophies presented in the evening. This great day out has always been a major contributor to our charitable funds through the generosity of team members and prize donors.
raising money for charity