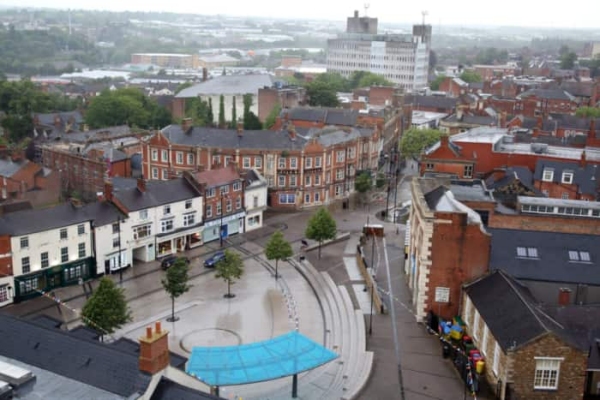 Formed in 1930, the club has a reputation for its fundraising activities and service in our community. Since its formation, the club has been able to donate more than half a million pounds to charity – an astounding achievement.
As well as our charitable donations, club members give their time and expertise to help with community projects, with funding coming from our club and Rotary Foundation grants. Despite being kept busy, we make sure that we enjoy a wide range of social activities throughout the year.
Take a look at our Club Calendar , link to our Facebook page to see what's going on, or browse the Fundraising, Fellowship, Charity and Community pages to see how we raise funds, how the club members enjoy great social activities and to see some of the recipients of our donations to charity.