Fellowship is at the heart of our club and members are able to take advantage of a range of events organised by our Fellowship committee.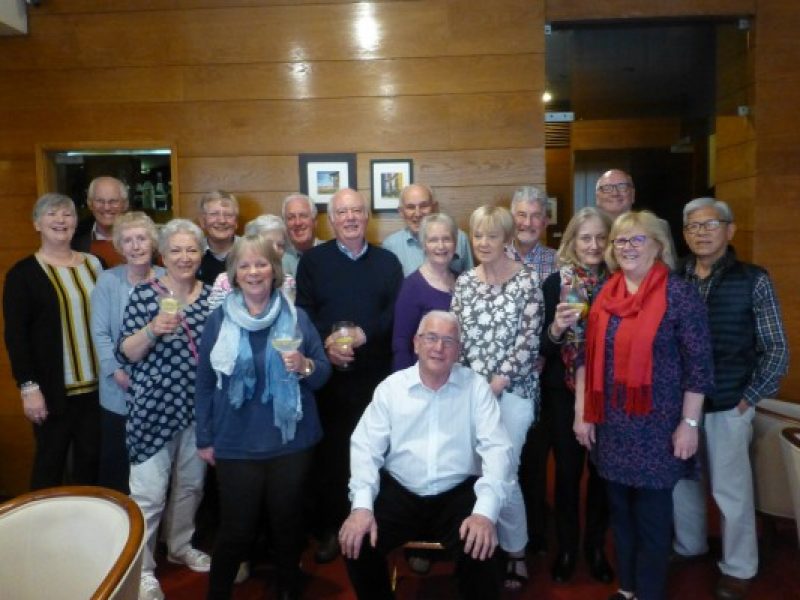 A party of 18 members and their wives visited Portugal's second city, Porto. The itinerary included visits to several places of interest, including a trip on the river Douro and, of course, a Port Winery.
A group of members, partners and friends had a conducted tour of the Manor, a home with extensive gardens dating back some 900 years. This amazing house includes a world renowned collection of patchwork tapestries.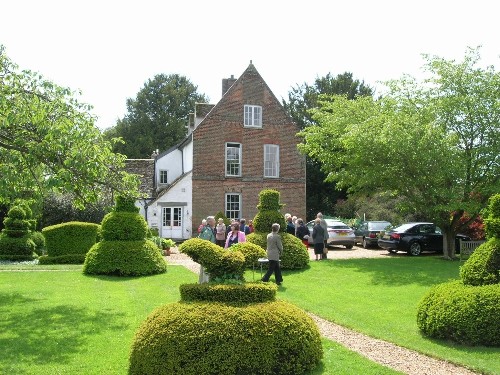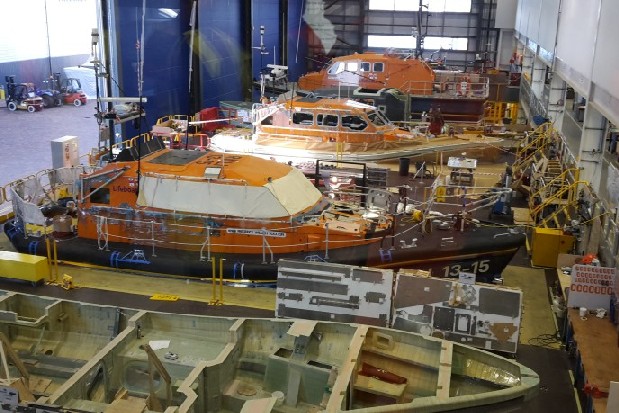 A group travelled to the RNLI headquarters in Poole, Dorset and had a conducted tour of the training and manufacturing facilities at their fabulous new installation.
The annual T20 competition provides an excuse for the club's cricket fans to see the 'Steelbacks' in action at the County Ground and witness the razzamatazz which typfies T20 cricket!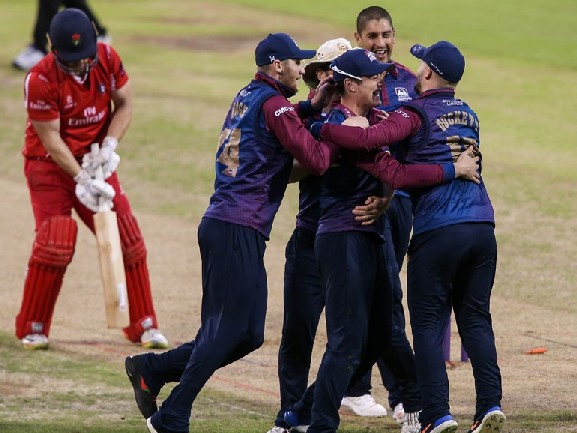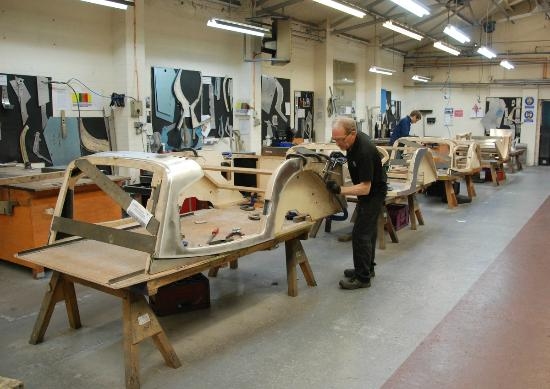 The factory of the iconic Morgan sports car was the destination for a group of members who were treated to a tour of the manufacturing plant. The car is still hand built around an Ash frame and commands a waiting list of several years!
Our Special Interest Groups are a part of our Fellowship Committee and are designed to be focus groups, offering members (AND non-members) a greater choice of activities in which they can participate. We currently have five Special Interest Groups, being; Places Of Interest, Walking, Sailing, Golf, Theatre/Cinema Trips.