Working to help others in the local community is a major focus of any Rotary Club and our members are regularly engaged on a wide range of projects.
Since its beginning in February 2018 the club's Memory Cafe has been an outstanding success, offering support from experts to carers and sufferers of dementia, in a sympathetic environment (now based at Rockingham Road Baptist Church).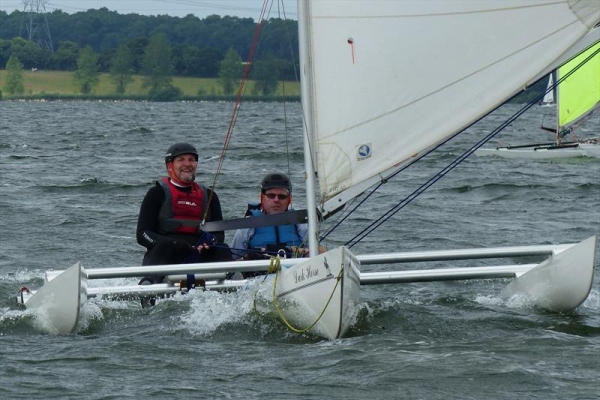 Grafham Water is our nearest RYA Sailability centre , enabling people with disabilities to try sailing. Our club has assisted with donations to the charity and members have given their time, not only to to assist on sailing days, but to rebuild the clubhouse.
We have assisted the Four Seasons Day Centre with a number of projects to update and refurbish the meeting areas, providing funding and resources to improve the environment both for staff and visitors.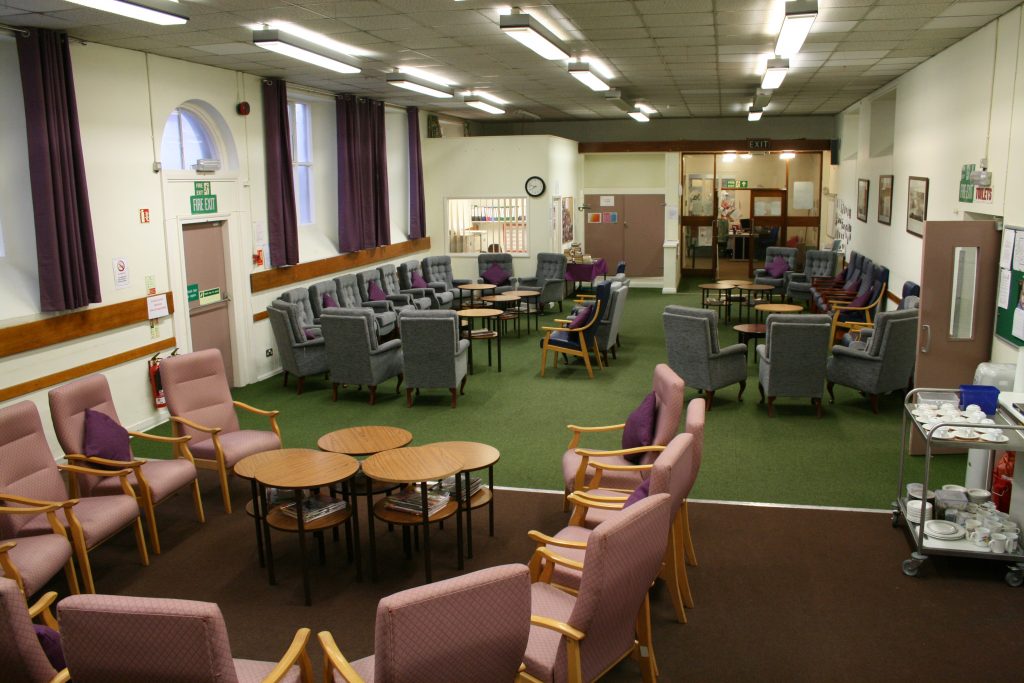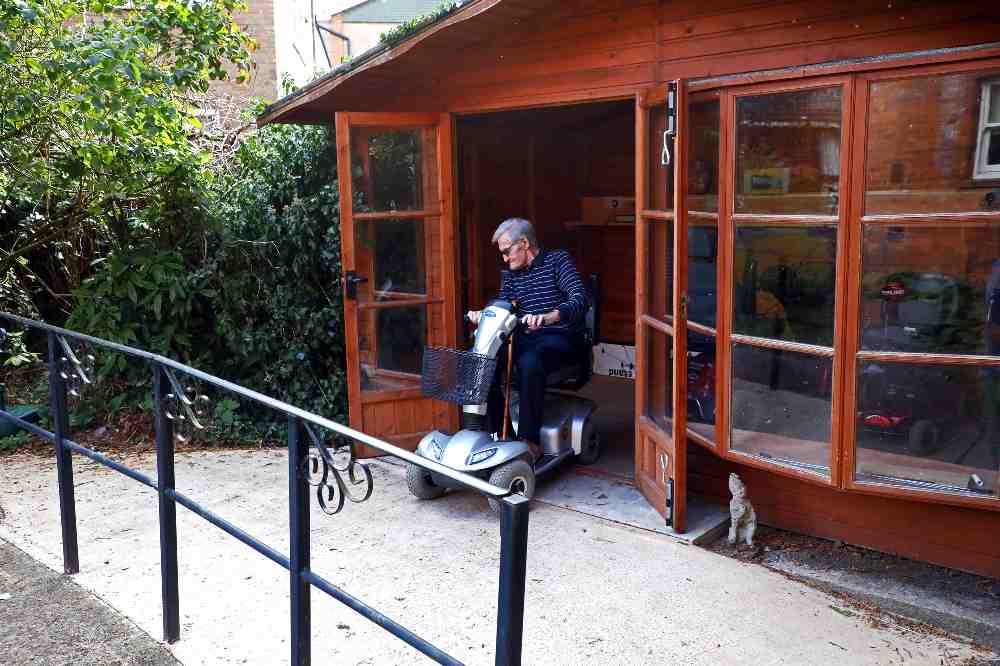 Abbeyfield, based at Sarnia House, has always been a place that our club has supported, ever since it was first set up more than 40 years ago. We have recently completed a project to provide a secure place for mobility scooters to be housed and re-charged.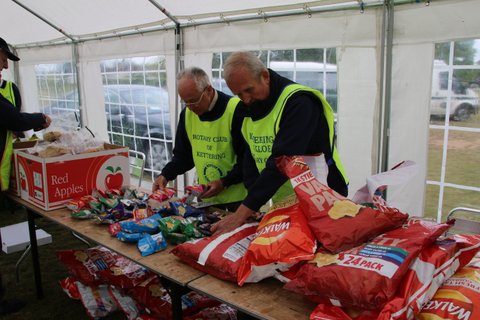 Kids Out
KidsOut shows disadvantaged children what it is like to just have fun. Kettering Rotary Clubs help with this annual event at Wicksteed Park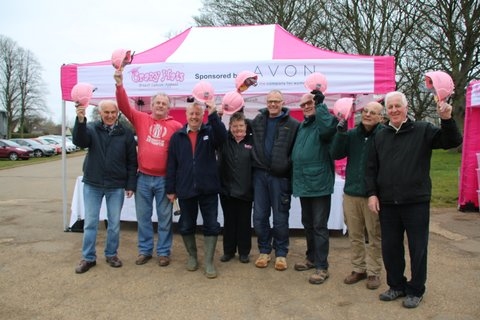 Crazy Hats
The annual CrazyHats walk at Wicksteed Park is supported by our club whose members help the organisers ensure the day runs smoothly.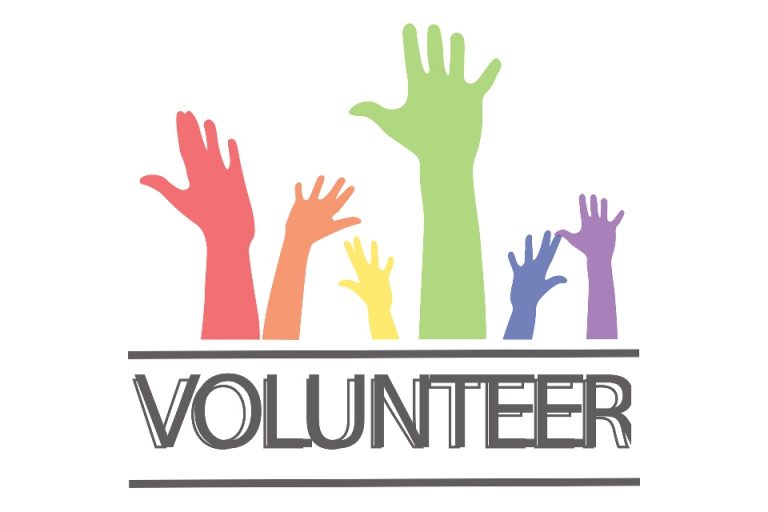 Collecting for Charity
Club Members can be seen regularly in Kettering helping with collections for charities, such as; RNLI, Annual Poppy Appeal, End Polio.